"I really enjoyed their energy and skills."

"Totally recommend for an entertaining night out!"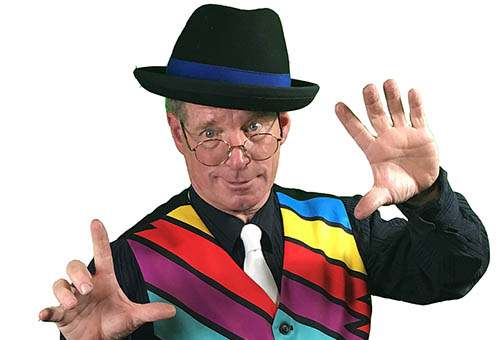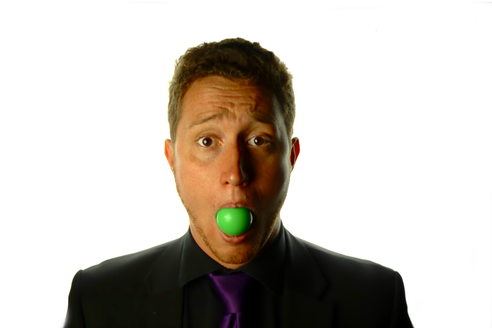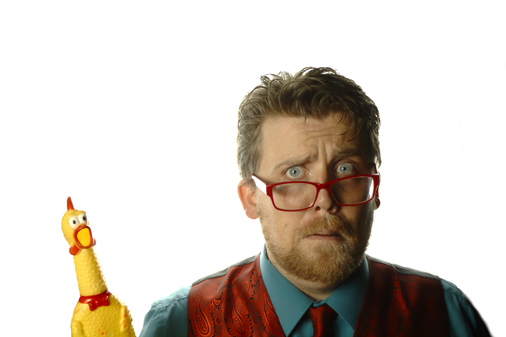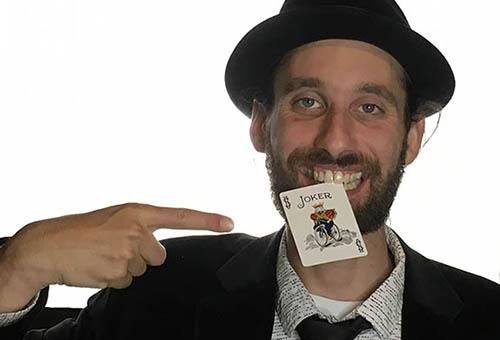 The San Francisco Magic and Variety Show
An evening of Magic & Comedy featuring four exciting performers in the comfort of the Exit Theater just steps from Union Square.

FRISCO FRED - As seen on A&E, Fox, and PBS your host Frisco Fred has been entertaining people all over the world for the past forty years. A juggler, a comedian, an escape artist, and a snazzy dresser only Fred could bring together a show like this.

CHASE THE ENTERTAINER - A special kind of crazy Chase brings an act filled with comedy, charm, and a heavy duty staple gun... What could go wrong?

ERIC THE GREAT - A sleight of hand expert. Doing magic right under your nose without the aid of camera tricks or CGI.

JONATHAN STRANGE fun Magic from New Jersey - (don't hold that against him...)

Jonathan Strange Magic!





Frisco Fred!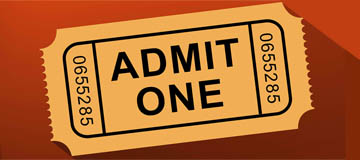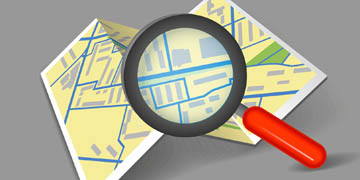 Also check Frisco Fred out on tour in...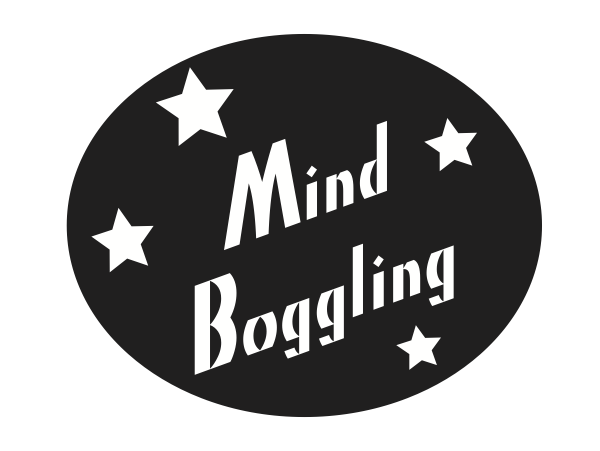 "MINDBOGGLING - The Magic Show"
- Starring Andy Gross & Fred Anderson

A fully staged big theater magic experience with world class magician/ventriloquist Andy Gross and comic juggler Frisco Fred Anderson.

MORE INFO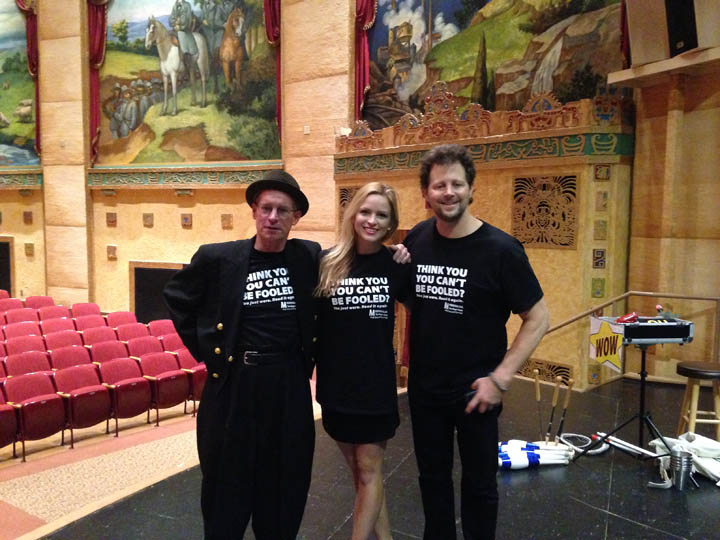 Come to a show - You'll be glad you did!